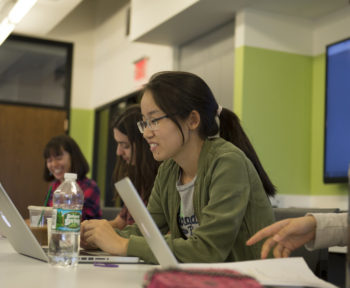 WiSE brings women postdoctoral fellows in the STEM fields together for valuable networking and mentorship opportunities, fostering career success at Syracuse University and beyond.
Participants benefit from peer, faculty, and staff mentoring relationships, professional development events, and work/life balance workshops, as well as the supportive environment of WiSE as a whole. The program is uniquely designed to be collaborative, interdisciplinary, and self-directed, with postdocs taking a lead role in developing their programming.
Events are held generally a few times per month. WiSE coordinates drop-in Online Coffee Breaks, as well as a supportive Peer Writing Group for women in STEM postdocs (see our calendar for all upcoming programs).
Interested in learning more? Please contact us.