At WiSE, we are committed to equity, diversity, accessibility, and inclusion believing that different perspectives and experiences enrich the academy and the research enterprise. We support the persistence and excellence of all women in STEM at Syracuse University. We do so by capitalizing on their unique strengths, maximizing opportunities to connect, and addressing challenges experienced by women undergraduates, graduates, postdoctoral fellows, and faculty.
We strive to recruit, retain, and advance women in the STEM fields. We welcome self-identified women and gender non-conforming individuals, including cisgender, transgender, and queer women, as well as non-binary individuals. Furthermore, our values commit us to racial, ethnic, religious, citizenship status, and abilities equity and inclusion in STEM and beyond. WiSE seeks to ensure that our programs and communities are inclusive of the intersecting identities of individual women students, postdoctoral scholars, and faculty. 
Today, we are faced with multiple challenges – devastating diseases, economic and food insecurity, environmental challenges, and persistent prejudice, discrimination, and harassment.
Martin Luther King, Jr. said, "Injustice anywhere is a threat to justice everywhere. We are caught in an inescapable network of mutuality, tied in a single garment of destiny. Whatever affects one directly, affects all indirectly." This quote is carved in the north wall of the National Monument to Reverend Dr. King. We will work to live those words and not just honor them in stone.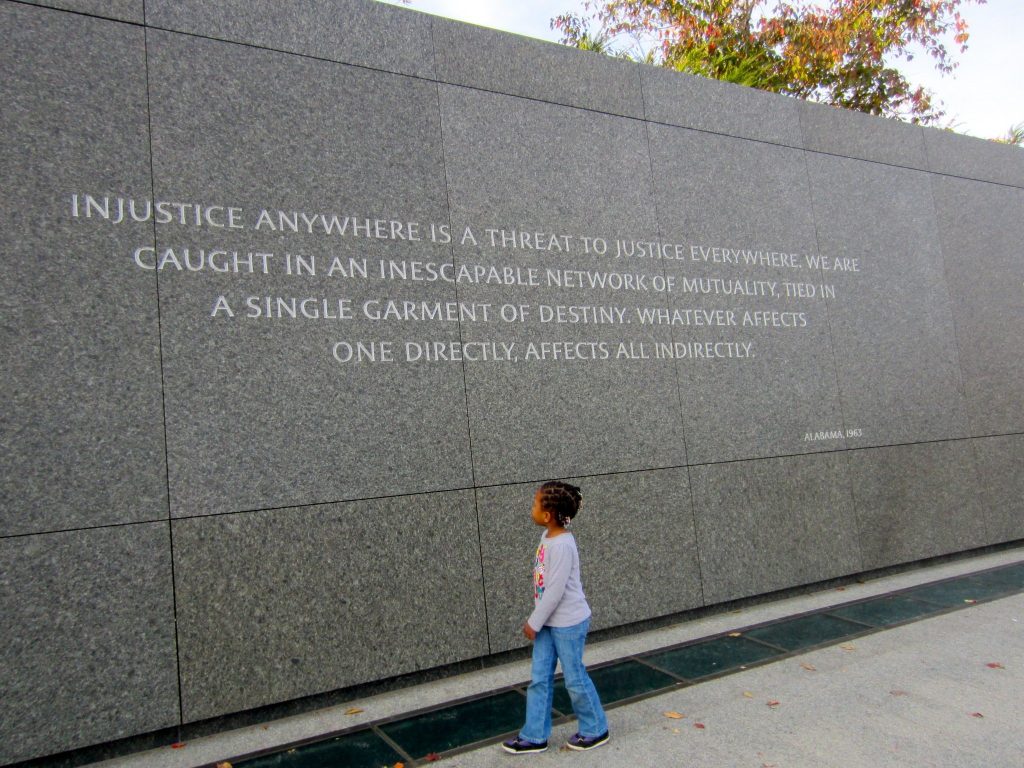 Now is the time for our community to support one another as we work harder at building an equitable, diverse, accessible, and inclusive campus. We want you to know that we are here to support you, so please reach out to us with questions, concerns, and/or suggestions to better serve you today and in the future. You can contact our team via email at suwise@syr.edu.
We know that to continue on this journey to an equitable, respectful, and hopeful future, we must also take care of ourselves and each other. We – the faculty and staff of WiSE – want you to know that we are here and ask, "What can we do for and with you?"
Photo credit: PennLive.com
Last updated: February 26, 2021