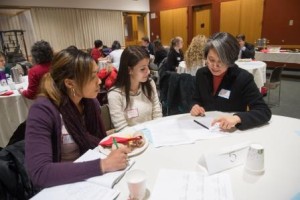 Positively impact persistence in STEM for undergraduate women through an emphasis on research.
Support professional development, degree completion and/or career preparation for women graduate students and post-doctoral fellows.
Increase resilience, support advancement and improve career and personal productivity and balance for women STEM faculty.
Build a strong community and social network for women in STEM.